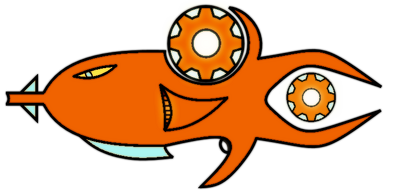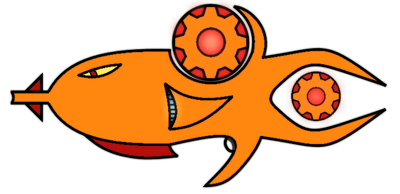 "An infamously useful and devestating pistol, it's designed to quickly sweep and to do massive damage to large clusters."
―Official Description
The Phoenix - 05P (known as the "Sweeper"). Is a very fast firing, high capacity pistol that's excellent for sweeping across large groups of weak zombies or a lot of damage can be laid down on single targets.
The PX - 05P is a highly reliable and powerful pistol. It's a EXTREMELY rare and late game weapon.
Stats
Normal
Ammo Cost: $0 for 100,000 normal shots, $50 for 300 high-damage shots
Damage: 25 Thermal Damage
Fire damage: 15-25 per second
Fire duration: 10 seconds
Pierce: 2
Fire Rate: 20 shots per second
Reload Speed: 3.5 seconds
Ammo Capacity: 150 shots
Movement Penalty: -1%
Firing Mode: Full-auto
[RED]
Ammo Cost: $150 for 300 normal shots, $500 for 300 high-damage shots.
Damage: 50 Thermal Damage
Fire damage: 30-55 per second
Fire duration: 10 seconds
Pierce: 2
Fire Rate: 20 shot per second
Reload Speed: 1.5 seconds
Ammo Capacity: 150 shots
Movement Penalty: -1%
Firing Mode: Full-auto